Waeve is the new lifestyle brand on a mission to bring Black girls joy by changing the way they talk about, shop for, purchase and wear wigs.
Waeve's debut "Days of the Week" collection offers trend-forward, ready-to-wear real and synthetic wigs at affordable prices that allow customers to switch up their hair as easily as their clothes. Details include:
6 SKUs (3 100% human hair wigs + 3 100% synthetic hair wigs); ranging from $72 to $398.
Spans from Monday – Saturday so you can change up your look everyday! (Sunday is purposefully missing from the lineup, to acknowledge that you don't need to wear a wig every day and to embrace your natural hair.) 
Each wig comes with a complementary Wig Starter Kit (includes wig caps, scissors, and tweezers).
A portion of the revenue is donated to Black Girls Code, a not-for-profit organization that introduces programming and technology to a new generation of coders.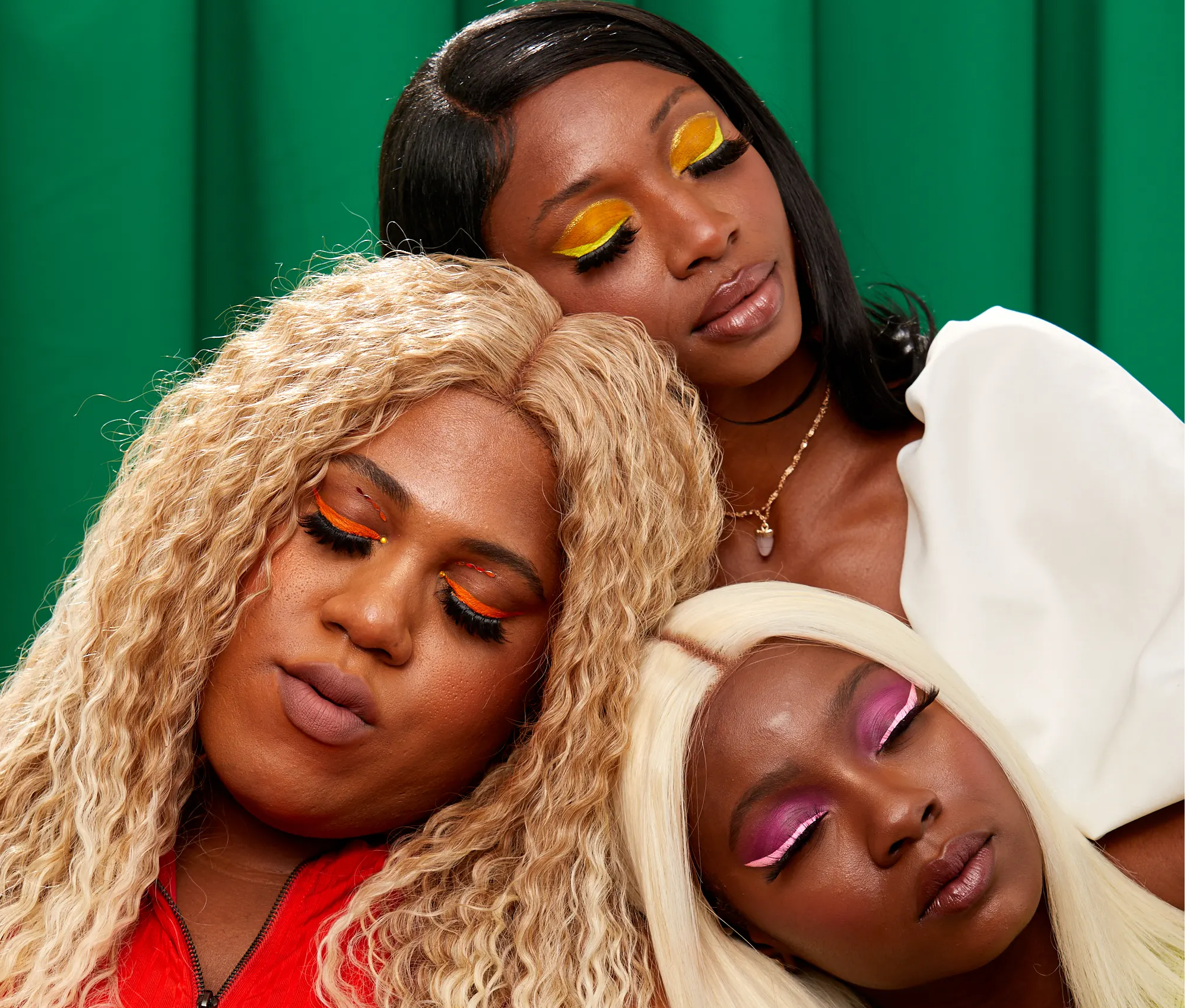 (from Waeve) Waeve began with friends searching for a better way to buy hair.

We live in an exciting era in which we are virtually unlimited when it comes to beauty. Gone are the days when women – particularly young, black women – had to purchase from companies that told them how to look, what to wear and what "good hair" meant.

We now know that "good hair" and true beauty means expressing yourself exactly the way that you want to – however you want to. We can and must demand companies that understand that every single person is unique and beautiful and tailor products to what those women actually want.

We aren't here to try to make you "fit in", we're here to help you stand out. Wigs are one way to do just that – switch up your look, protect your natural hair, and do you – whatever that means to you.